KB Homes presents The Preserve at Wells Creek.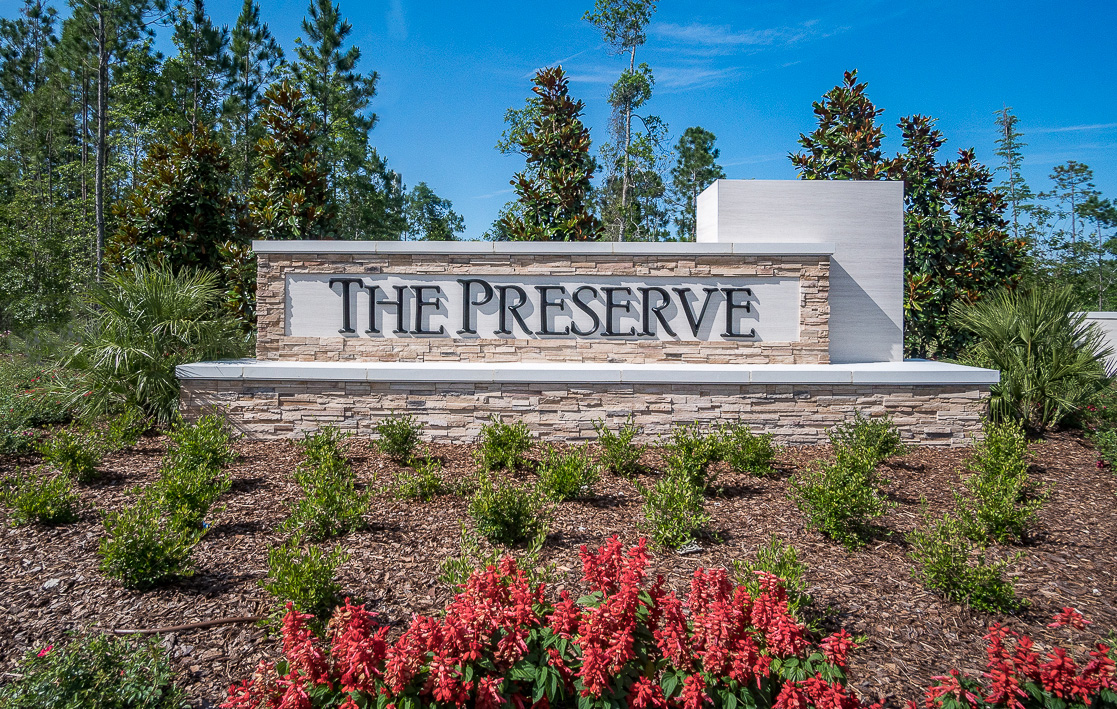 Below are the floor plans provided by KB Homes in The Preserve. Please note that we are not associated with the builders of Wells Creek and we are not involved with the developers in any way. I offer a 2% discount/ rebate to ANY new construction home buyer in the Wells Creek Community if you use me Mike Linkenauger as your Realtor.
Please contact me right away or you will unfortunately be paying too much!
Mike Linkenuager (904) 635-8822
The following floor plans are the Classic Series in The Preserve at Wells Creek.
The Ballard
1342 sq ft
3 bed / 2 bath
2 car garage / 1 story

The Westin
2387 sq ft
3-5 bed / 2.5-3 bath
2 car garage / 2 stories

The Darby
1501 sq ft
3 bed / 2 bath
2 car garage / 1 story
The Savannah
1876 sq ft
3 bed / 2.5 bath
2 car garage / 2 stories
The Branson
1638 sq ft
4 bed / 2 bath
2 car garage / 1 story
The Fulton
2089 sq ft
3-4 bed / 2.5 bath
2 car garage / 2 stories
The Miramar
2419 sq ft
3-5 bed / 2.5-3 bath
2 car garage / 1 story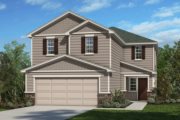 The following floor plans are a part of the Executive Series in The Preserve at Wells Creek
The Avondale
1707 sq ft
4 bed / 2 bath
2 car garage / 1 story

The Sullivan
1933 sq ft
3 bed / 2 bath
2 car garage / 1 story

The Madison
2566 sq ft
4-5 bath / 2.5-3 bath
2 car garage / 2 stories

The Palm
2716 sq ft
4 bed / 2.5 bath
2 car garage / 2 stories

The Hayden
2003 sq ft
4 bed / 2 bath
2 car garage / 1 story

The Lennon
2236 sq ft
4 bed / 2-3 bath
2 car garage / 1 story

The Woodward
3016 sq ft
4-6 bed / 2.5-3 bath
2 car garage / 2 stories