Exclusive Internet Only Offer
2% Cash Back Rebate on any new construction home in Wells Creek!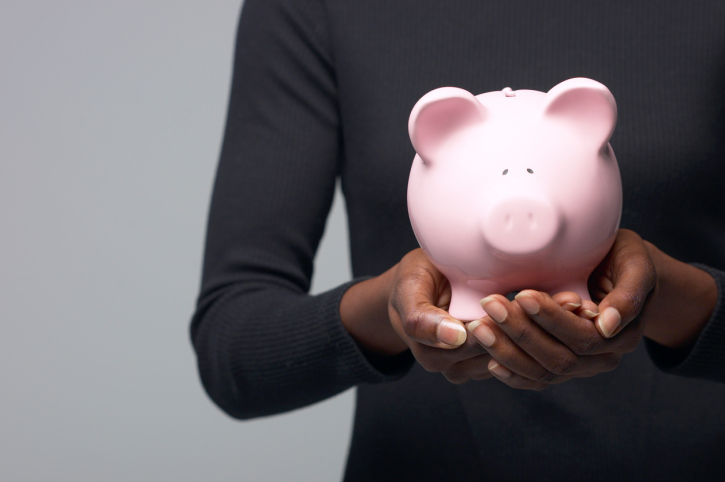 We offer an exclusive 2% home rebate / discount program for anyone who purchases a home in Wells Creek. In today's world with easy access to things like the World Wide Web, prospective new home buyers often gather their own information and do not feel the need for an agent. We understand this and therefore I am willing to PAY YOU to write me in as your agent, and you can use me as much or as little as you like in the process.

Here's how the rebate program works: Most builders already assume the use of a real estate agent when purchasing a home, and they plan to pay a sales commission with the sale of most properties for a buyer to use an agent. Builders have site agents who represent the builders interests, and as in most transactions, the seller pays for a buyers agents commission.  Here is where my program comes in. I am willing to give you a 2% cash back rebate just for allowing me to be your buyers agent in Wells Creek. The cash back rebate will be paid at closing for you to use however you like, whether it be for home improvements, new furniture, moving expenses or your next vacation! The benefits of using us far exceed the cash back rebate, too. You will also receive expert knowledge to guide you through the home buying process and help the deal go  quickly and smoothly.
Contact me for more information on my simple program that will save you 2% on ANY
home in Wells Creek in Jacksonville –
Barbara Cockrell (904) 290-1176
If you DON'T use this program, you unfortunately will pay too much for your home.
Three essential things to remember for new construction home buyers:
The builder's agents and site agents are undoubtedly looking out for the builder's best interests. Why not have someone doing the same for you? We have worked with almost every major builder in Jacksonville, Fl and surrounding cities, making us very familiar with each builder's policies and reputations, as well as their communities and amenities

As stated by the Fair Housing Act, it is illegal for builders to incentivize buyers to NOT use an agent or to change the terms of the sale in any way that would cause them to have an unfair advantage. In short, they will NOT negotiate the buyers agent commission off the price of the home under ANY circumstance. Commissions are paid out of separate sales expense accounts anyway.


Builders include buyer agent's commission in the price of every new construction home anyways, so the use of an agent will not increase your costs. Therefore, if you do not get a rebate from an agent you will be paying too much for ANY home in ANY community!
Unlike some of the other agents who offer new home rebates, myself and my agents fully represent you and are there to guide you throughout the home buying process. I'm delighted to show you all the home models, help you get familiarized with the area as we have all lived in Jacksonville our entire lives, we can be your guide through financing, or ANY other area you need help with. Me and my team have extensive knowledge in real estate and superb negotiating skills to help save you a small fortune in the process as well. Where else can you receive true "full service" and get paid for doing so!?
I have extensive knowledge about ALL new construction communities and have sold over 400 new construction homes! We offer new home rebates in every neighborhood with every builder. Please contact me to discuss your unique needs and I would love to help you find your next home.
Click HERE to view ALL new home neighborhoods in Northeast Florida
Contact me personally at (904)290-1176. This offer is in addition to any and all current builder incentives and is ONLY available by responding to this online advertisement.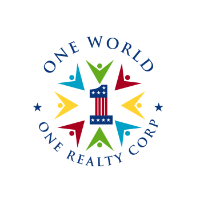 Barbara Cockrell
(904)290-1176