KB Homes presents The Preserve at Wells Creek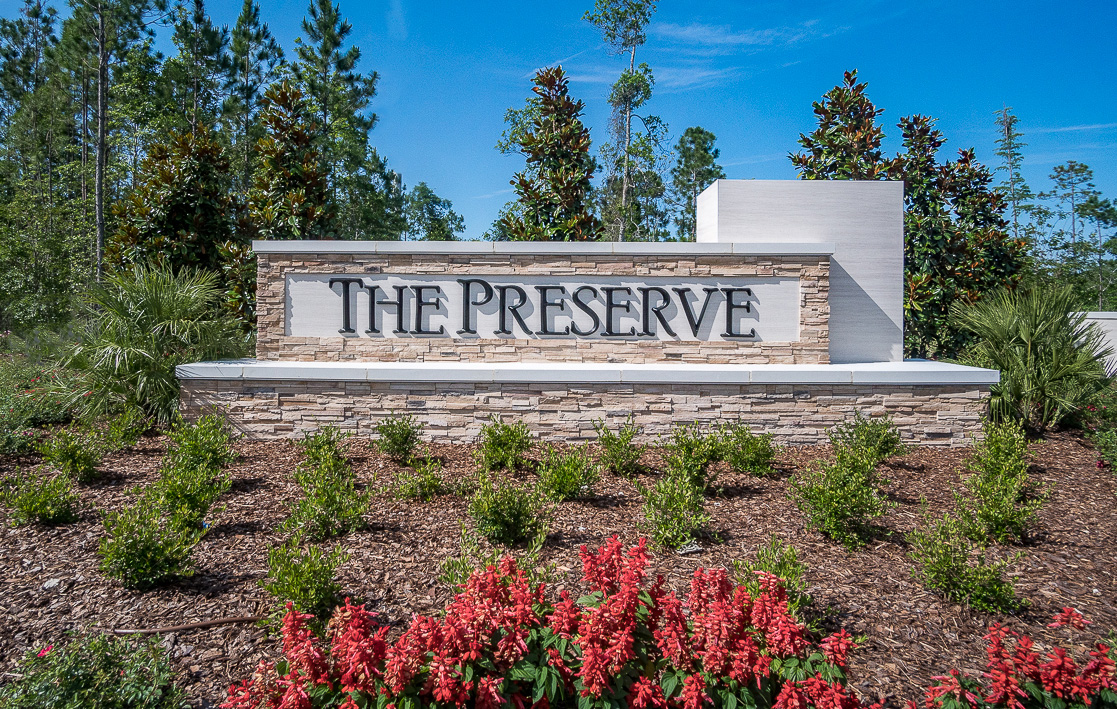 The Preserve is presented by KB Homes and includes single family homes from the mid 200's to mid 300's offering 14 different floor plans. GO HERE to view floor plans by Mattamy Homes in The Crest at Wells Creek

The preserve offers an amenity center as well. Amenities will include spacious gathering areas, a kid-friendly recreational pool and playgrounds. This community will also feature several walking paths, allowing residents to take in the beautiful natural scene. There is no CDD fee for Wells Creek like many neighborhoods in the area, and homeowners association dues are $800 a year.
Residents will enjoy access to schools likely to include Bartram Springs Elementary, Twin Lakes Academy and Atlantic Coast High School.
(Pictured below is what the amenity center is expected to look like)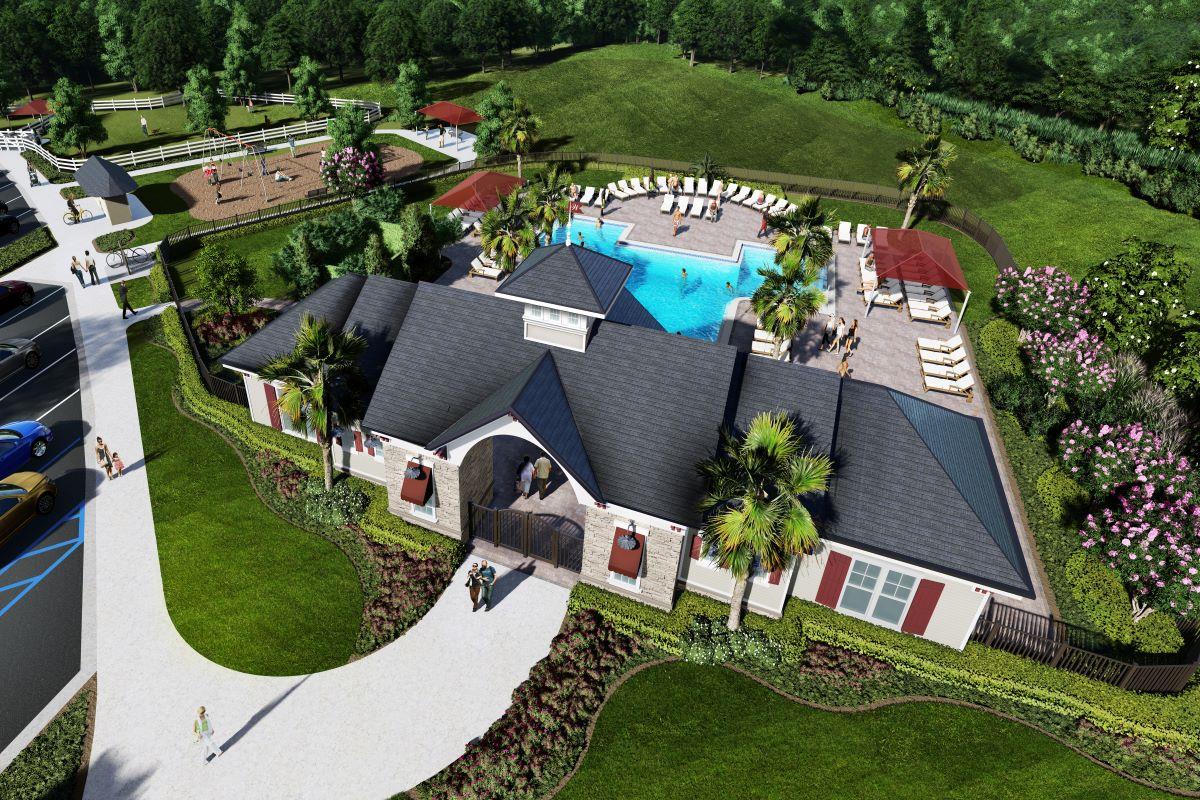 There are 4 model homes open to view with the following floor plans:
The Hayden, The Westin, The Branson, and The Darby

Below are the floor plans provided by KB Homes in The Preserve. Please note that we are not associated with the builders of Wells Creek and we are not involved with the developers in any way. ***I offer a 2% discount/ rebate to ANY new construction home buyer in the Wells Creek Community if you use me, Barbara Cockrell with One Realty Corp, as your Realtor. Learn more about the cash back program here! Contact ME and use ME as your Realtor or you will be paying too much. (904) 210-5117
The following floor plans are the Classic Series in The Preserve at Wells Creek.
The Ballard
1342 sq ft
3 bed / 2 bath
2 car garage / 1 story

The Westin
2387 sq ft
3-5 bed / 2.5-3 bath
2 car garage / 2 stories

The Darby
1501 sq ft
3 bed / 2 bath
2 car garage / 1 story
The Savannah
1876 sq ft
3 bed / 2.5 bath
2 car garage / 2 stories
The Branson
1638 sq ft
4 bed / 2 bath
2 car garage / 1 story
The Fulton
2089 sq ft
3-4 bed / 2.5 bath
2 car garage / 2 stories
The Miramar
2419 sq ft
3-5 bed / 2.5-3 bath
2 car garage / 1 story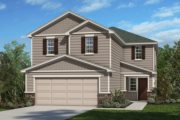 The following floor plans are a part of the Executive Series in The Preserve at Wells Creek
The Avondale
1707 sq ft
4 bed / 2 bath
2 car garage / 1 story

The Sullivan
1933 sq ft
3 bed / 2 bath
2 car garage / 1 story

The Madison
2566 sq ft
4-5 bath / 2.5-3 bath
2 car garage / 2 stories

The Palm
2716 sq ft
4 bed / 2.5 bath
2 car garage / 2 stories

The Hayden
2003 sq ft
4 bed / 2 bath
2 car garage / 1 story

The Lennon
2236 sq ft
4 bed / 2-3 bath
2 car garage / 1 story

The Woodward
3016 sq ft
4-6 bed / 2.5-3 bath
2 car garage / 2 stories